Serving the greater Akron area including downtown Akron, Fairlawn, Canton, Green, Barberton, Kent, Wadsworth, Seville and more.
STORE HOURS:
Monday: 10am -8pm
Tuesday: 10am -8pm
Wednesday: 10am -8pm
Thursday: 10am -8pm
Friday: 10am -8pm
Saturday: 9am - 6pm
Sunday: Closed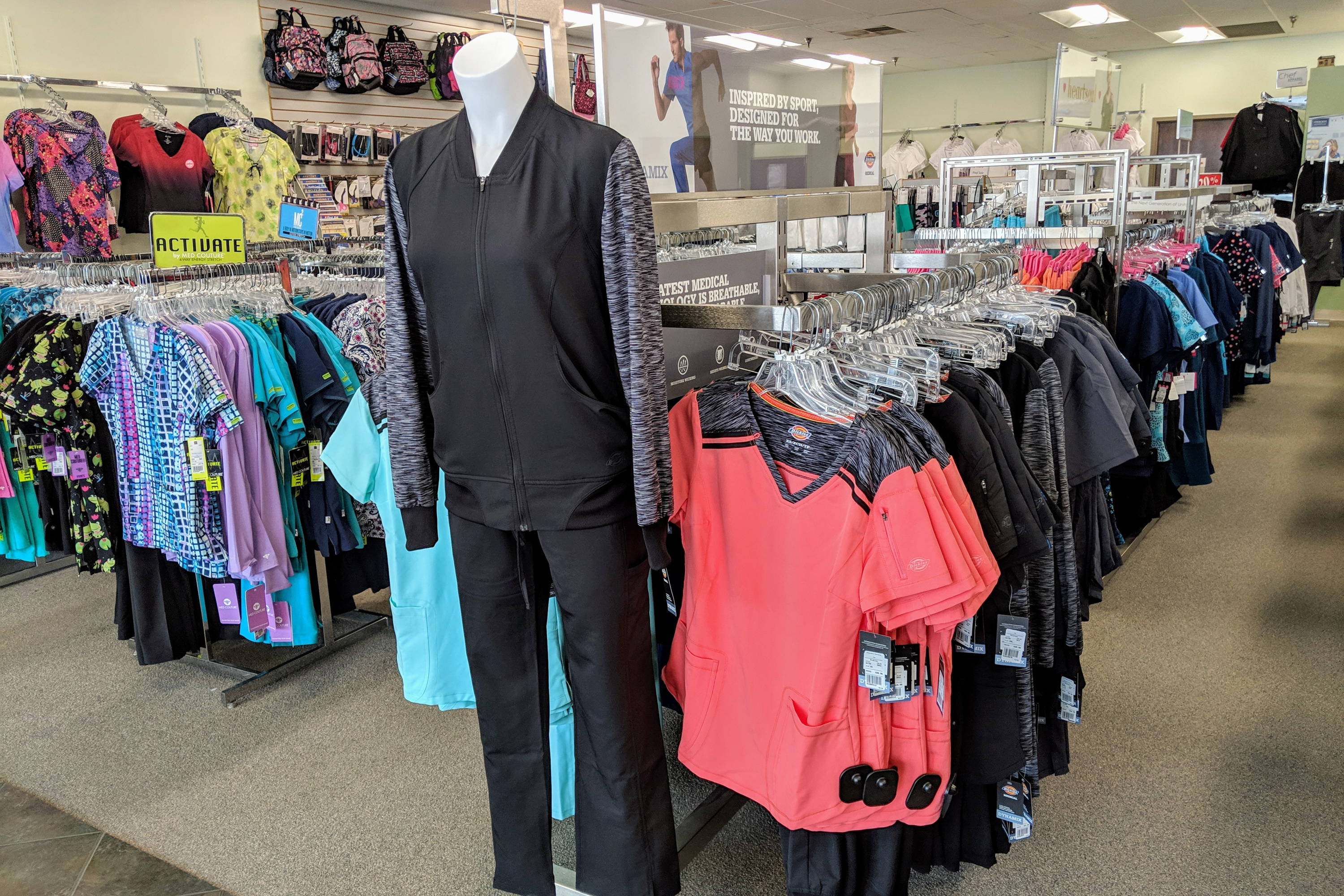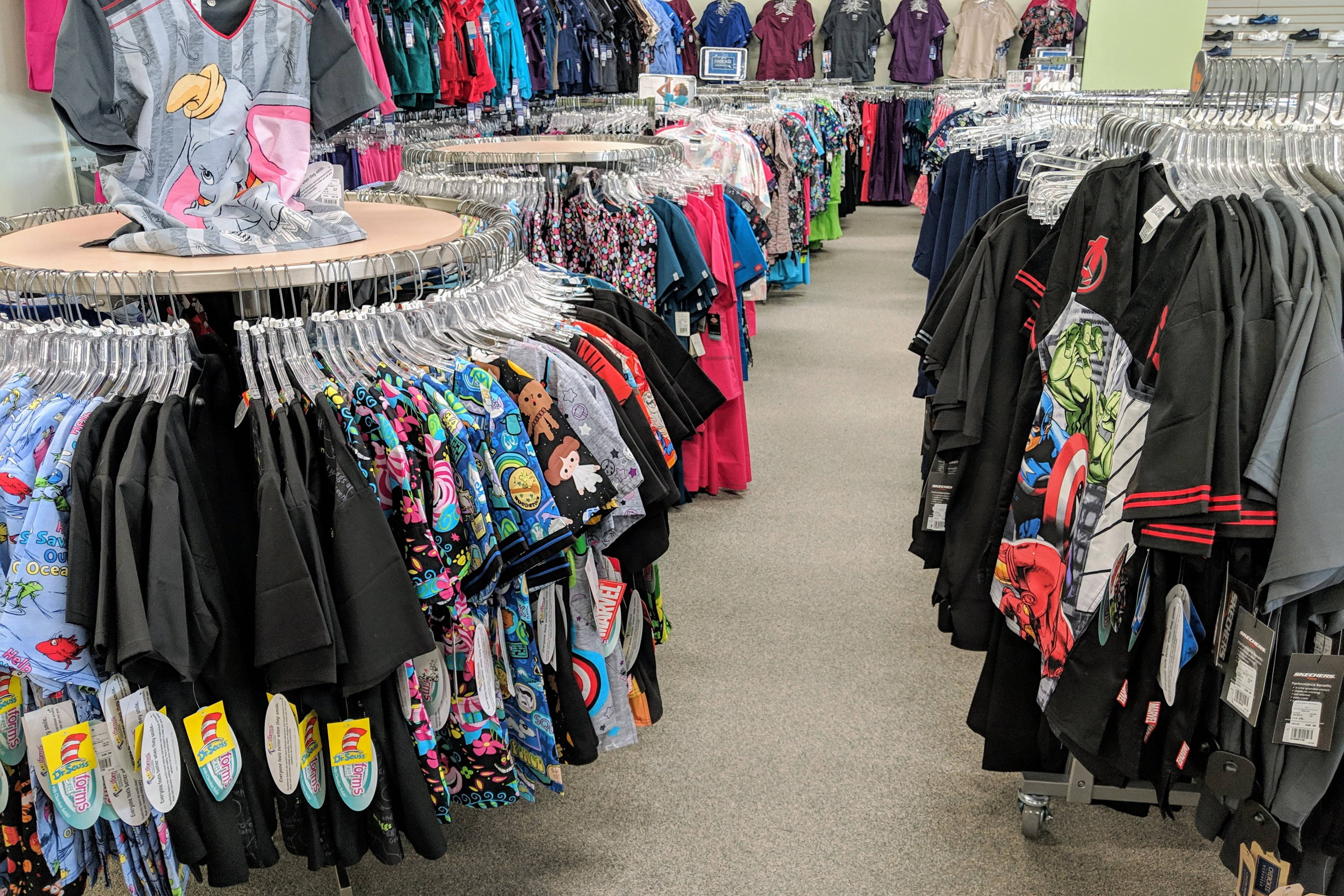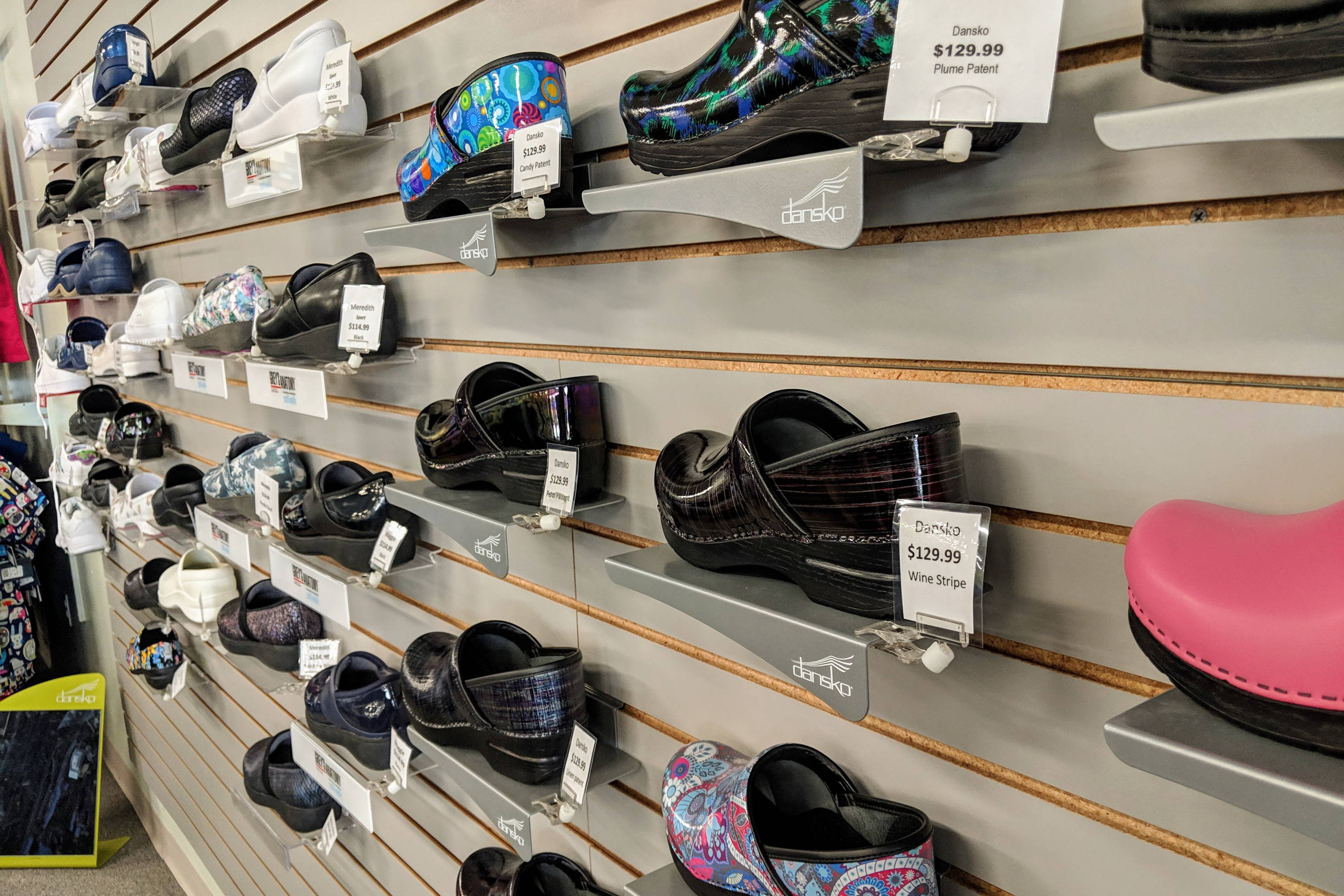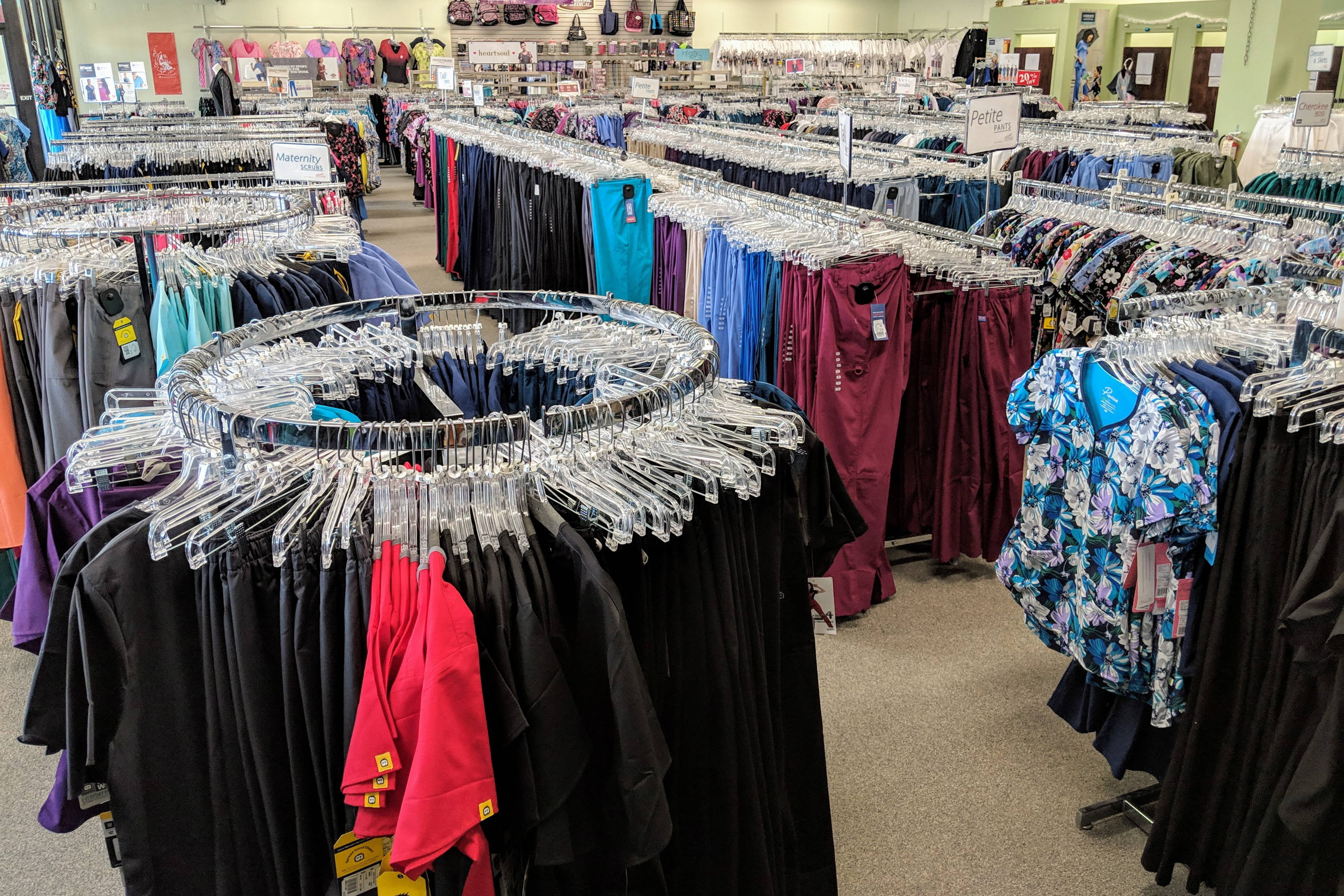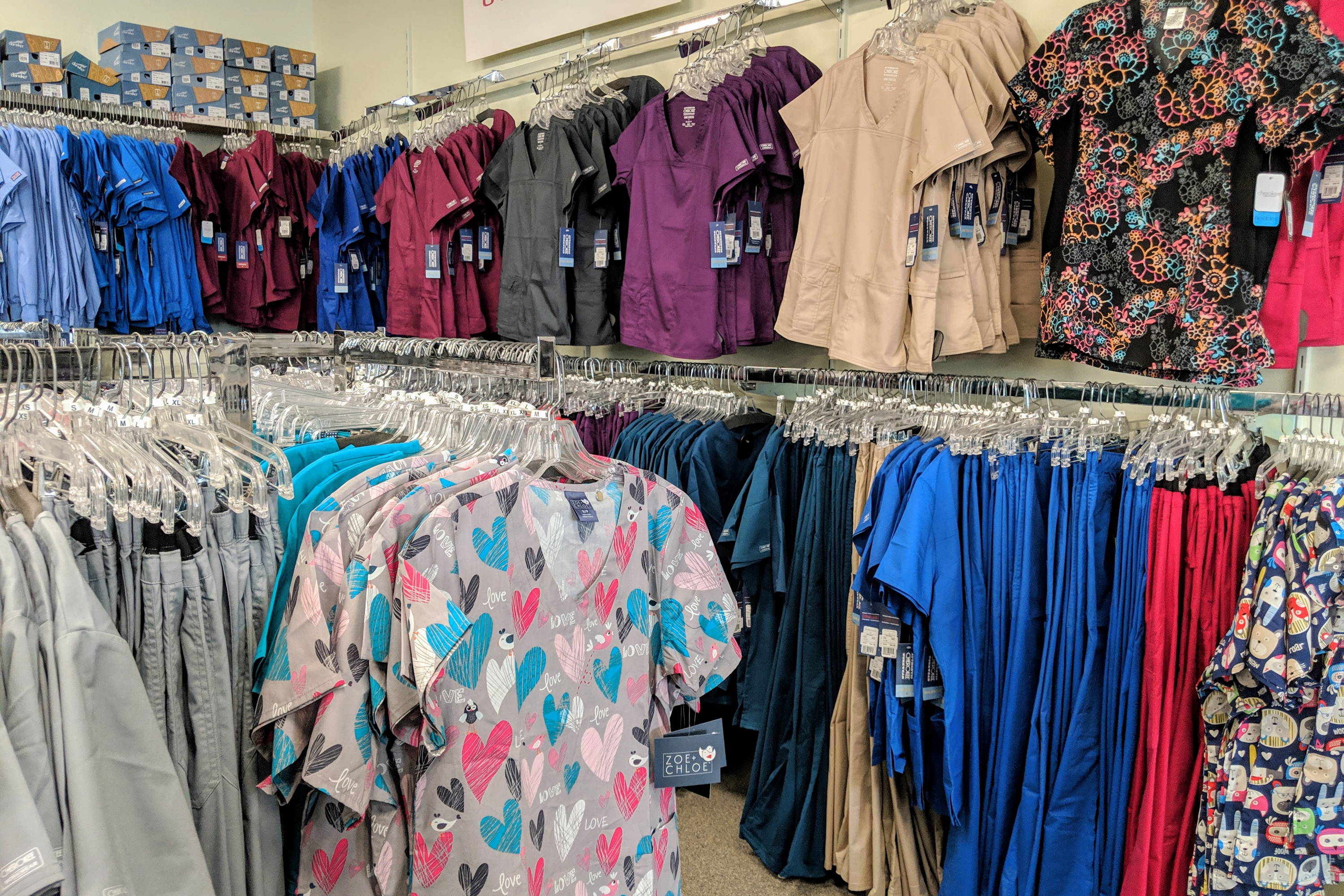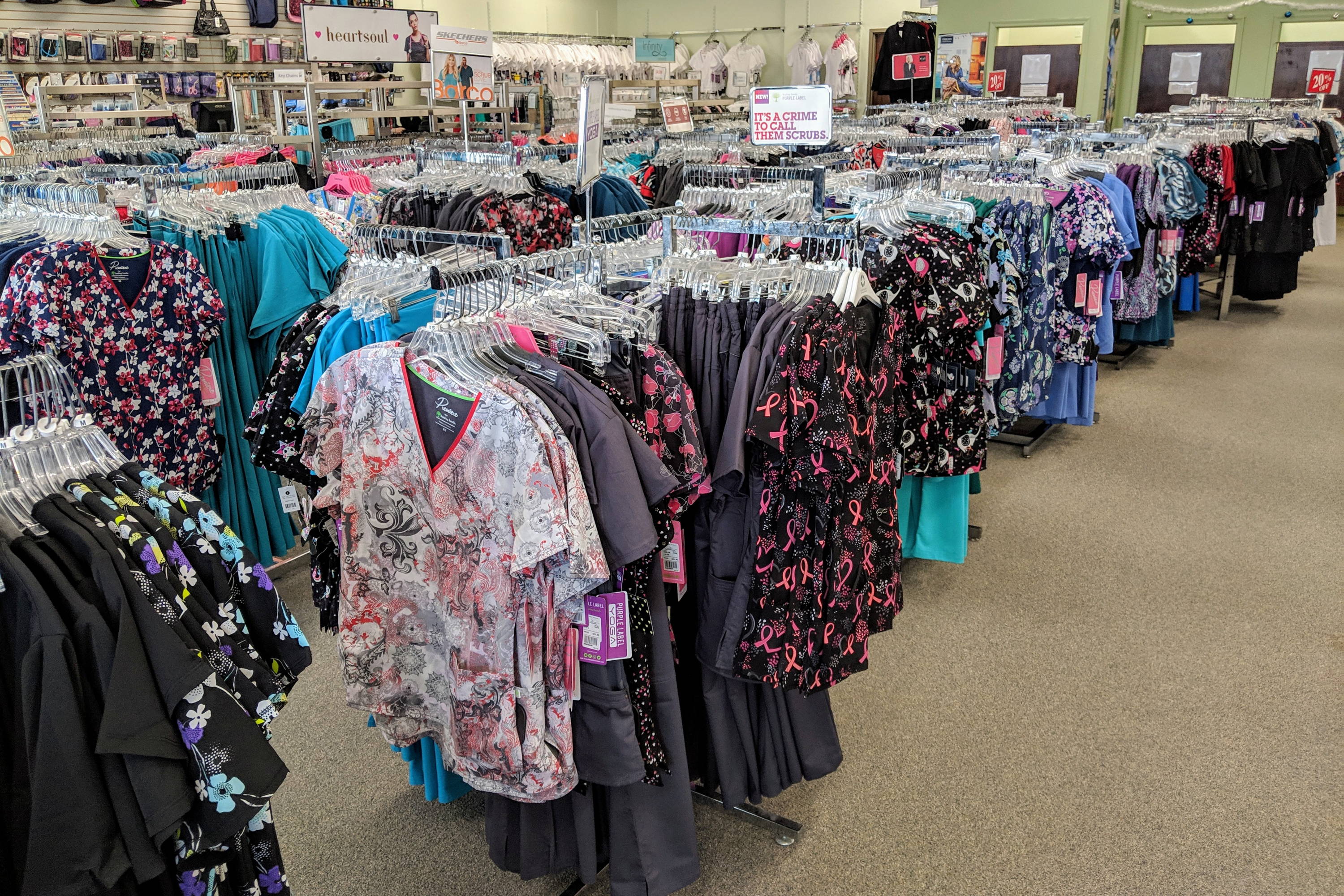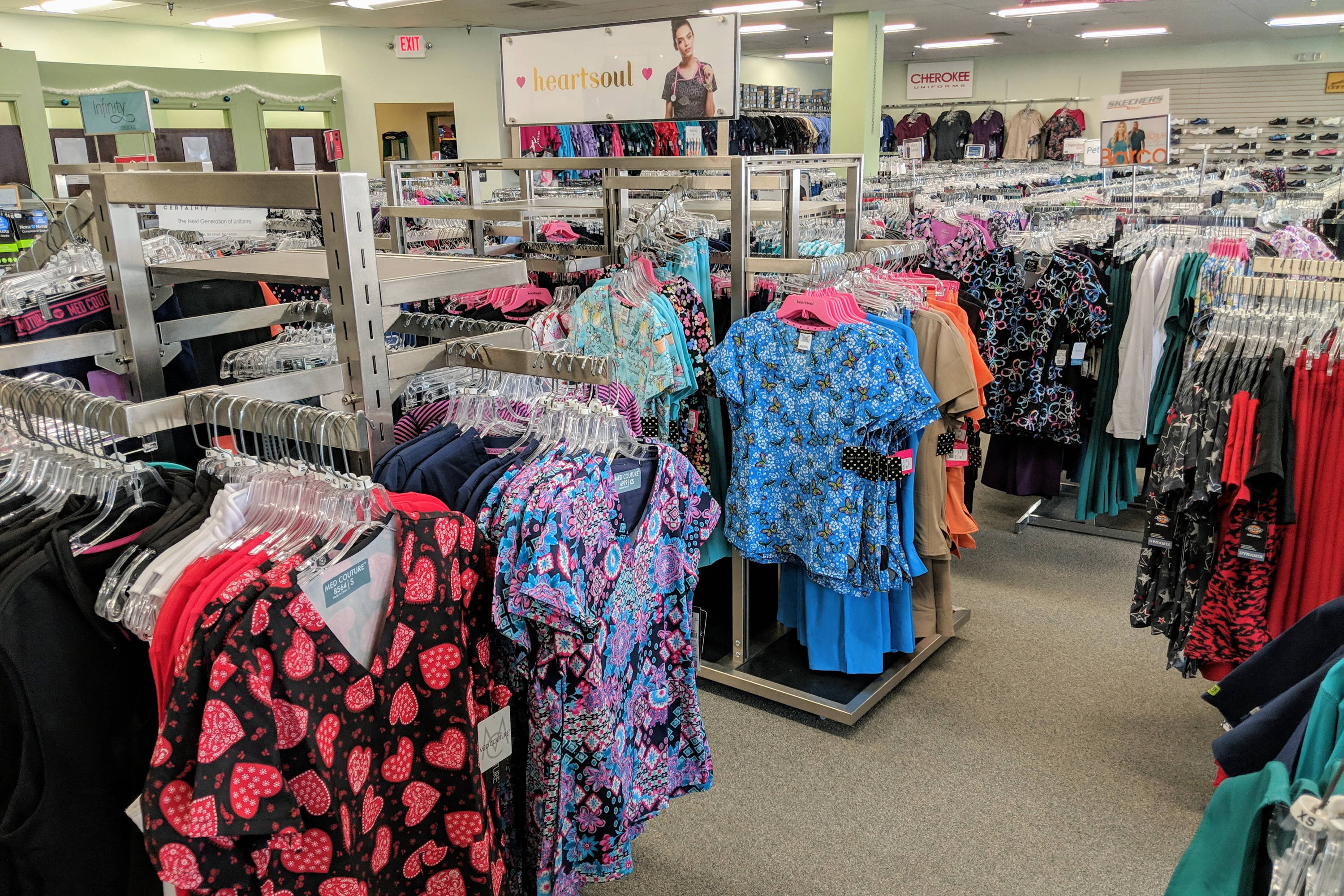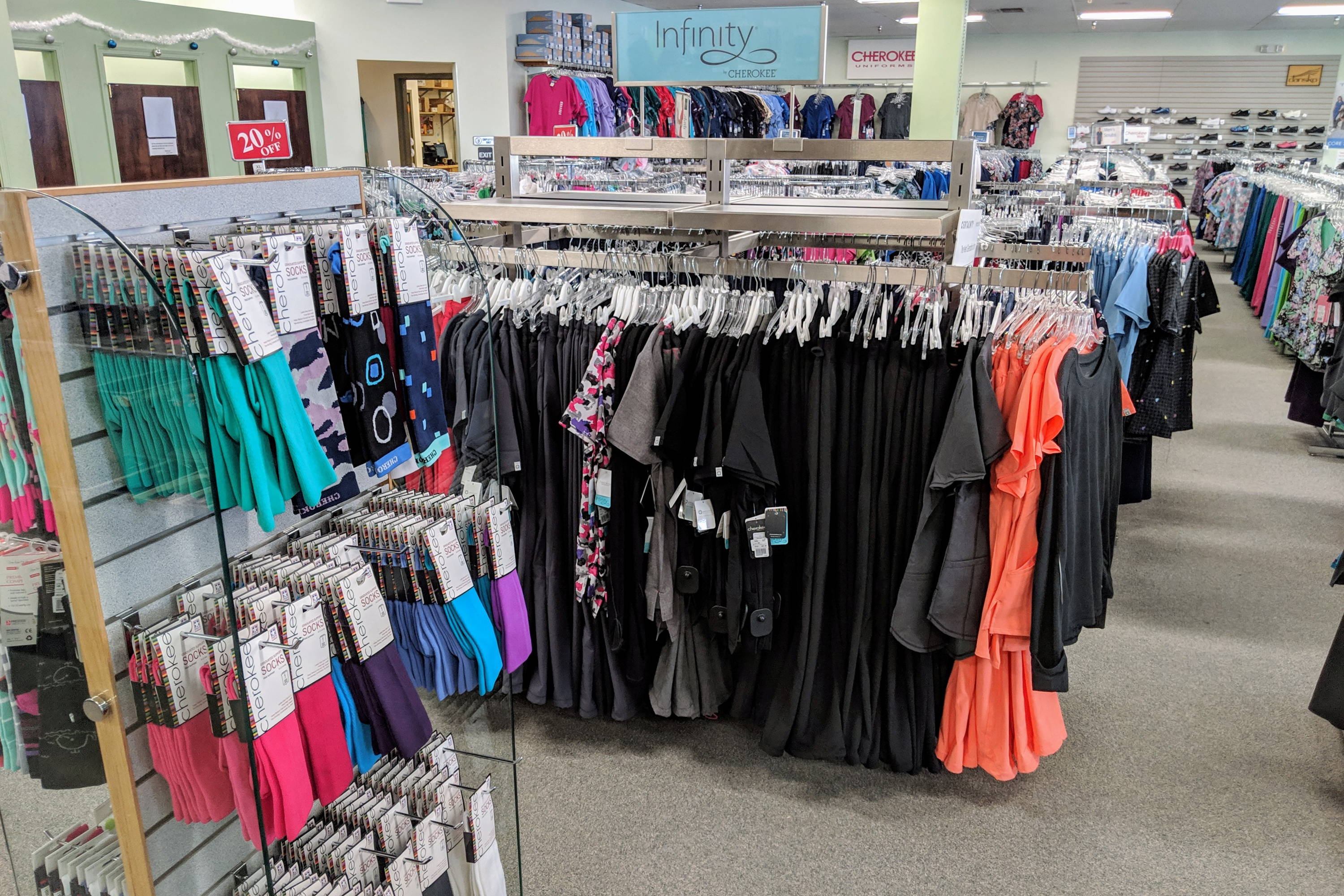 ABOUT AFFORDABLE UNIFORMS Stow
Affordable Uniforms - Stow is Ohio's largest scrub store. We have over 6,000 Square feet of women's scrub tops and women's scrub pants as well as men's scrub tops and men's scrub pants! We have slip resistant nursing shoes and clogs as well as the very best stethoscopes and blood pressure cuffs. Besides our great selection we offer great services like embroidery and group discounts, free delivery, customer patches and name tags, and we sell at everyday low prices! We guarantee the lowest price - if you find a lower advertised price we'll match it! Not enough? Join the A List and save $10 whenever you spend $250.
Since 1995 Affordable Uniforms has been providing the largest selection of scrubs and chef-ware; and it all started in Garfield Heights. We're a family owned and locally owned business and we believe in providing the absolute best selection, unbeatable customer service, and price match guarantee so that every time you buy nursing uniforms at Affordable Uniforms - Stow, you know you received the best!
ARE YOU PART OF A GROUP LOOKING FOR BETTER SERVICE AND LOWER PRICES?
Affordable Uniforms in Stow has been providing above and beyond service for groups, schools and hospitals of all sizes for 20+ years. Whatever you need we can do it for you and we can save you money in the process. Services we offer to all groups include: embroidery, group discounts, in-store payroll deduction, custom order forms, name-tags, custom patches, personal delivery, on-site fittings, and samples brought to you!
Onsite Uniform & Shoe Sales
Affordable Uniforms brings the store to your employees with mobile scrub sales onsite at your facility! We take pride in being the best full service uniform retailer - offering the very best customer services combined with great value and superior selection - including mobile onsite uniform sales that boost employee moral and get everyone looking great in new workwear. We offer everything you need to have a successful onsite uniform sale at your facility, including: Payroll Deduction, Huge Selection, Dress Code Friendly Sales, Knowledgeable Staff, Quick & Easy Computerized Checkout, all with 20+ years of experience.