WE'RE YOUR UNIFORM PROGRAM PARTNER FROM START TO FINISH
We want to help you set up your employees for easier, hassle free orders and we want to offer you more services to ensure your group is happy, comfortable, and well equipped to do their job.
Since 1995 we have been servicing Northeast Ohio's hospitals, doctor's offices, nursing homes and nursing schools with great group ordering service and discounts. Here are a few of the most popular reasons groups choose Affordable Uniforms.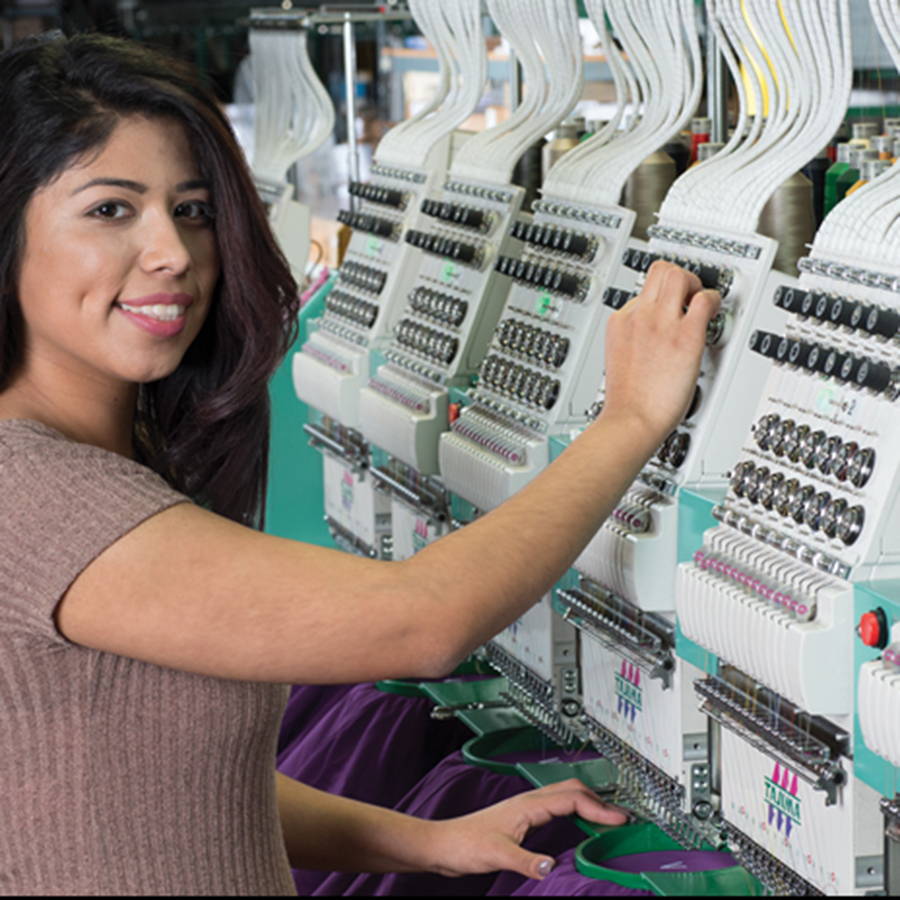 Best Pricing Possible
As a market leader Affordable Uniforms' franchises get the best pricing from all major manufacturers and we pass along the savings to you and your staff! When you purchase uniforms your hospitals, office, or school you can know your getting the best price on scrubs and uniforms.
Embroidery & Customization
We can embroider your logo or employee names affordably. We can customize your uniforms in many ways including name tags, custom pins, patches, and screen printing; but embroidery is the gold standard! Embroidery elevates your uniforms and creates a professional appearance
Locally Owned Stores
A franchise owner is in-store making sure that all customers are receiving the highest level of customer service, and that includes the local hospitals and offices we work with.
Selection Assistance
We have a lot of knowledge when it comes to uniforms. We can find styles and colors that will around long term that you can build your identity around.
WE STOCK THE MOST REPUTABLE BRANDS THAT PROVIDE THE BEST VALUE.
We want to give you and your staff or students all the options when you buy your uniforms because we know that the scrubs they wear make a difference in how they feel at work. We also understand that you need a professional image that will provide value for you and your organization. Being comfortable and looking professional is the first step to doing their job with confidence.
Free Delivery
on orders over $75
Sample Items
bring the fitting to your office
Flexible Payments
dating and terms available
Simple Ordering
online, in-Store, by phone