Affordable Uniforms' scrub stores are bigger, have more variety, and offer you the highest level of customer service when you shop for cheap scrubs and discount nursing uniforms. We have 7 Ohio locations to shop at, all offering a huge selection of medical scrubs, nursing shoes and clogs, and nursing accessories and medical equipment. Find our uniform & scrub stores in the Cleveland area, Columbus area, and Dayton.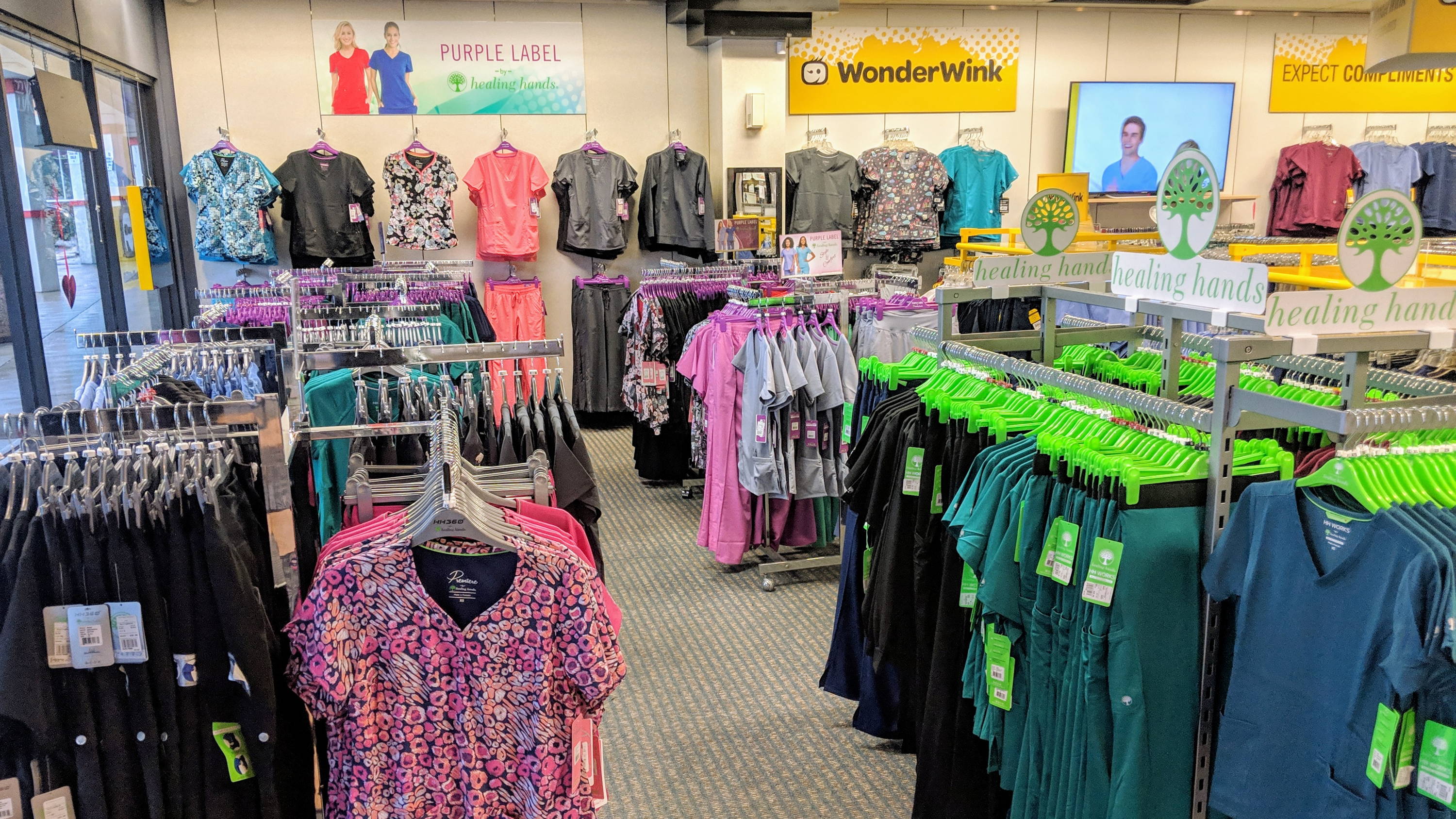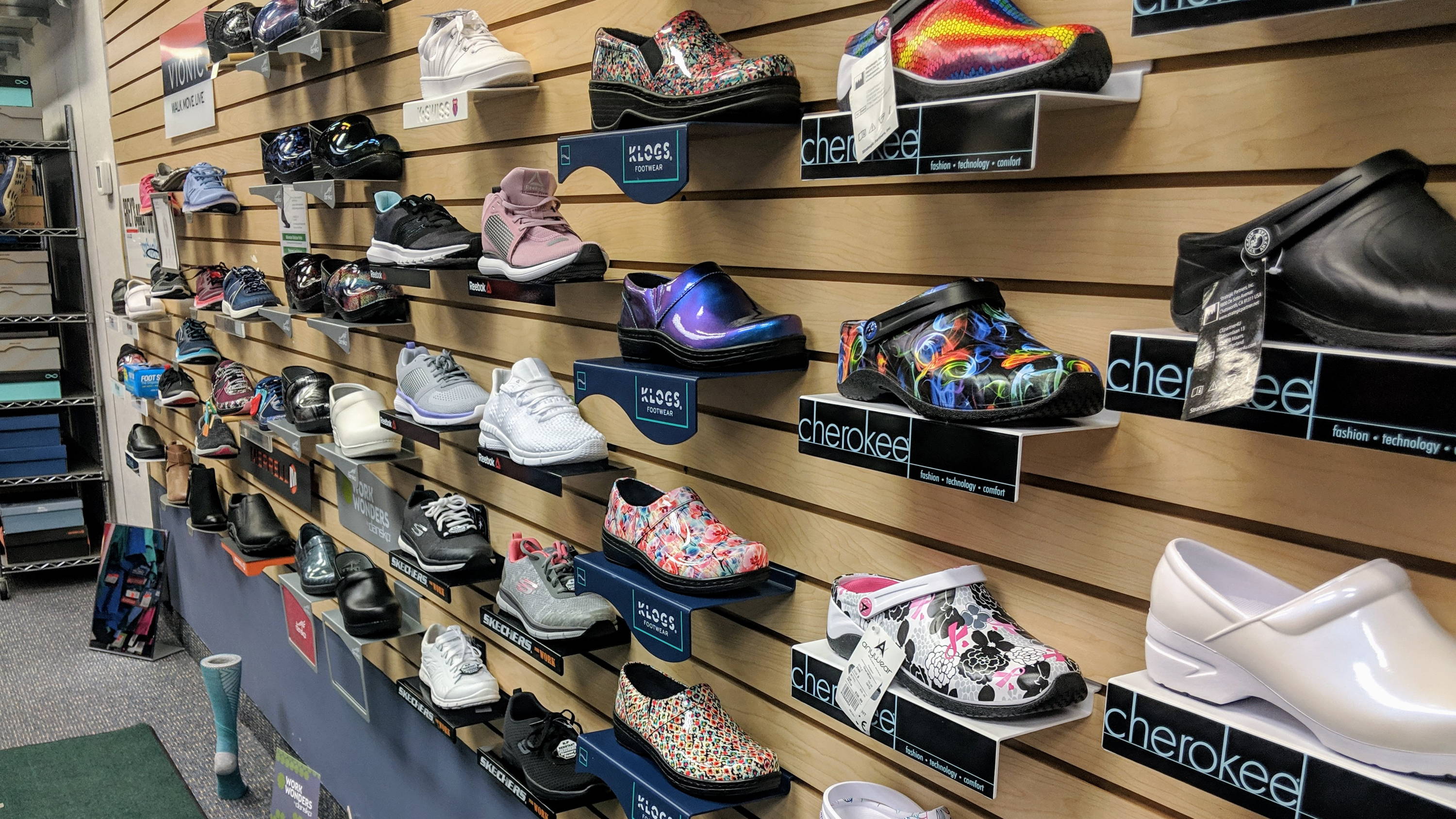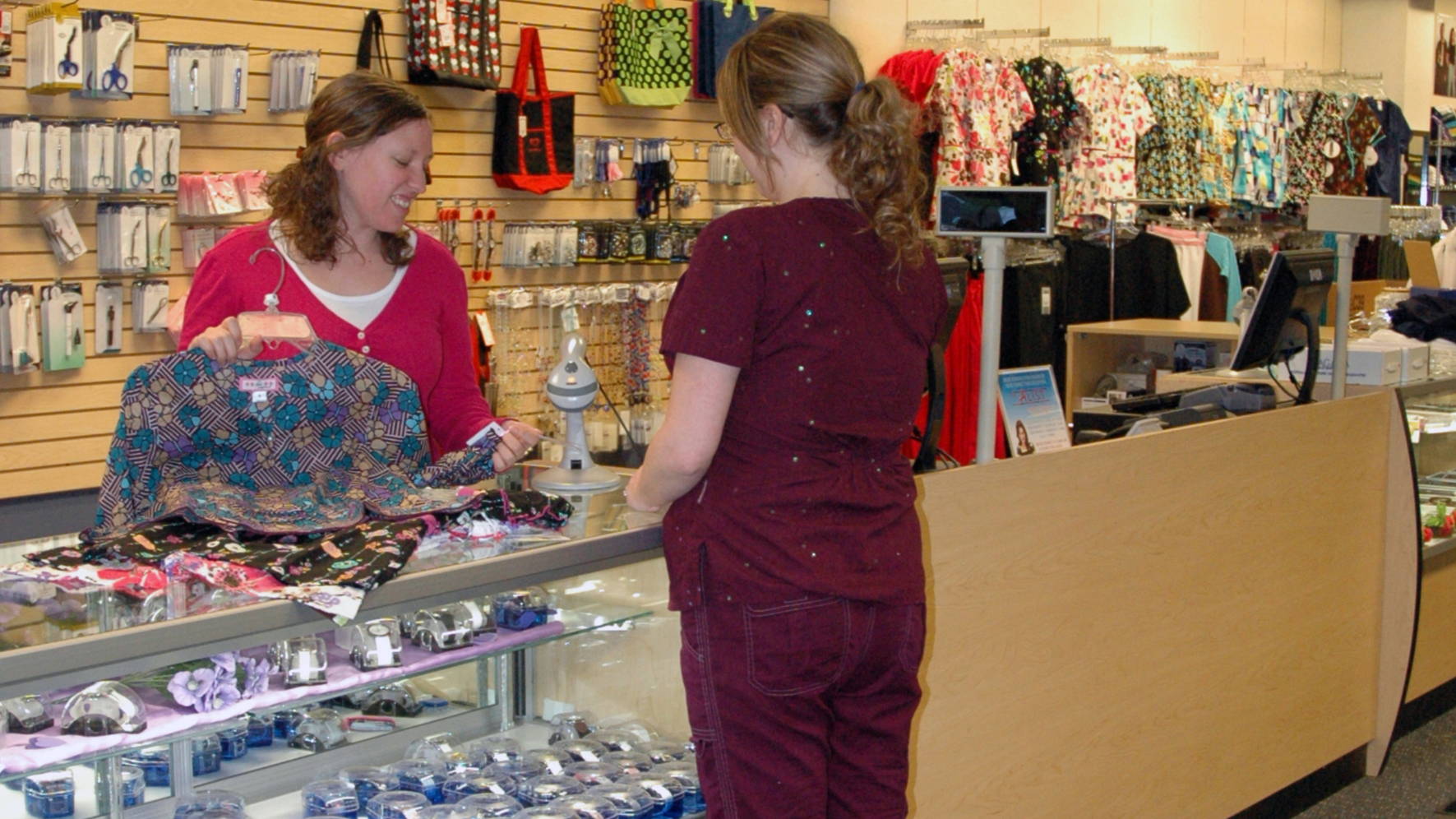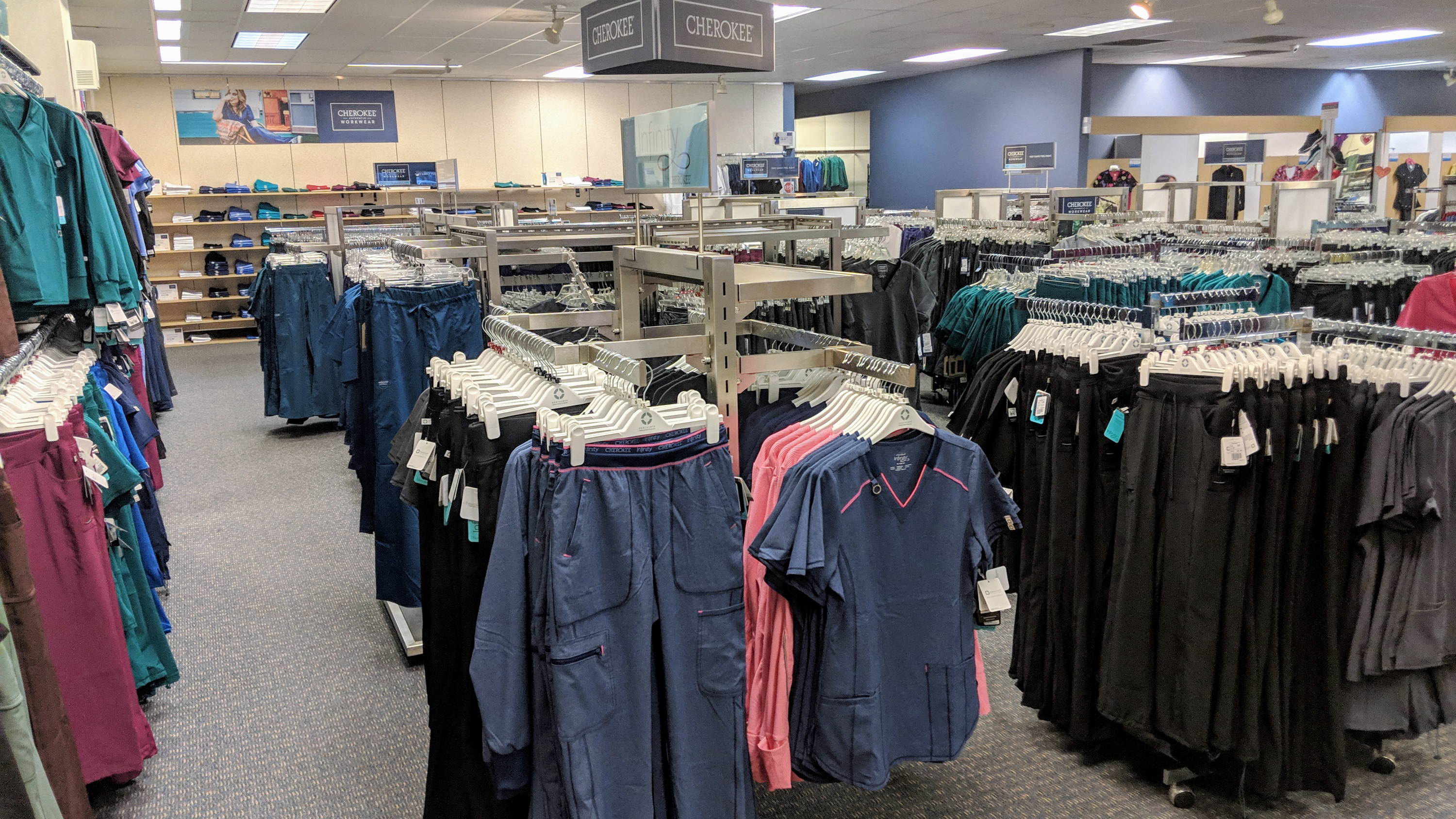 Always Affordable With More Ways To Save
Price Match Guarantee
If you find a lower price online or with a coupon, we'll beat it!

A List Rewards
Save $10 every time you spend $250 on anything in-store.

Price Adjustments
Buy with confidence and get the lowest sale price up to 7 days after purchase.

Everyday Low Prices
Select items on sale at the lowest price anywhere, all the time.

Affordable Uniforms works hard to give you the best prices on all of your healthcare apparel, scrubs & uniforms, nursing shoes, and accessories & equipment. When you shop in any of our retail stores you can receive these benefits and know that you're getting the best deal anywhere. Not all offers below are available online or onsite.
Onsite Uniform & Shoe Sales
Affordable Uniforms brings the store to your employees with mobile scrub sales onsite at your facility! We take pride in being the best full service uniform retailer - offering the very best customer services combined with great value and superior selection - including mobile onsite uniform sales that boost employee moral and get everyone looking great in new workwear. We offer everything you need to have a successful onsite uniform sale at your facility, including: Payroll Deduction, Huge Selection, Dress Code Friendly Sales, Knowledgeable Staff, Quick & Easy Computerized Checkout, all with 20+ years of experience.
Offices, Hospitals, and Schools
We want to help you set up your employees for easier, hassle free orders and we want to offer you more services to ensure your group is happy, comfortable, and well equipped to do their job.
Since 1995 we have been servicing Northeast Ohio's hospitals, doctor's offices, nursing homes and nursing schools with great group ordering service and discounts. Here are a few of the most popular reasons groups choose Affordable Uniforms.
At Affordable Uniforms, we pride ourselves on our huge selection of name brand scrubs at everyday low prices and with price match guarantee! Shop your favorite scrubs brands like Cherokee, Med Couture, Barco, Wonder Wink, Healing Hands and more.